Whether it be a three course dinner, casual lunch with friends or a birthday party, look no further: our function spaces are as versatile as our menu.
Lunch, dinner, finger food, cocktails - we have you covered. Email or ring us for more details. info@spreadeagle.com.au 03 9428 6895
MONDAY - FRIDAY: Escape the office with one of our fantastic lunch specials, every weekday, 12-3pm. .
TUESDAY: Select from two Italian-inspired dishes with a specially matched glass of red or white wine for just $20.
WEDNESDAY: Our famous 300g porterhouse steak with creamy scalloped potatoes, roquette and parmesan salad, and delicious garlic butter - $18.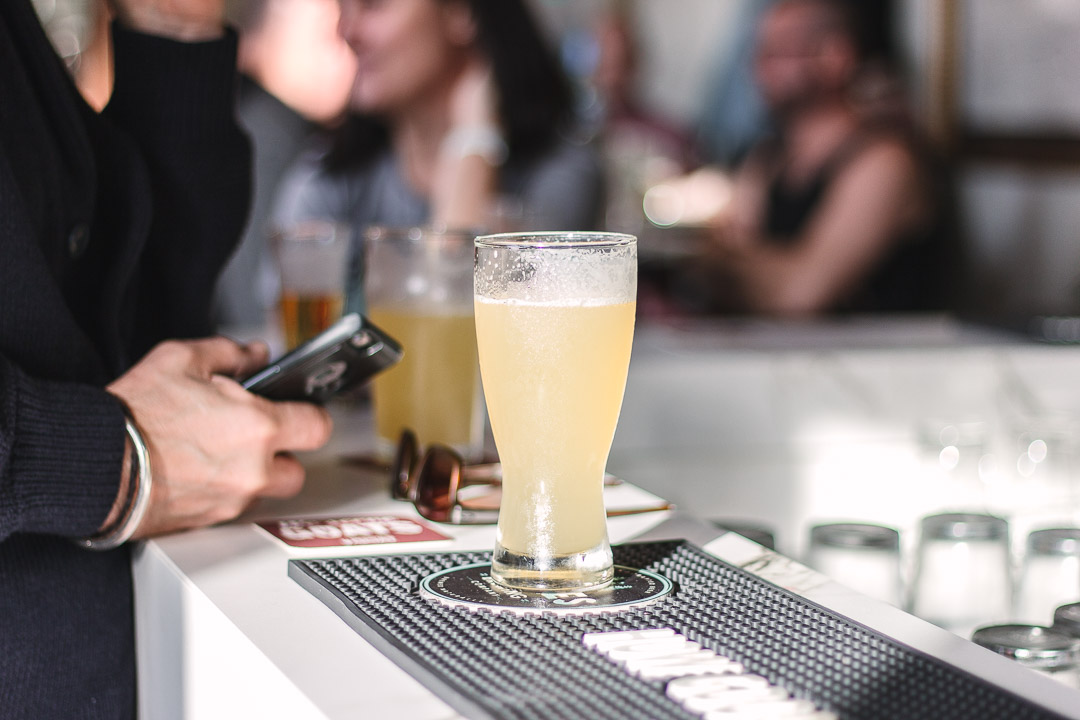 THURSDAY: Happy Hour 5-7pm followed by our prize draws, including the cash jackpot that builds every week.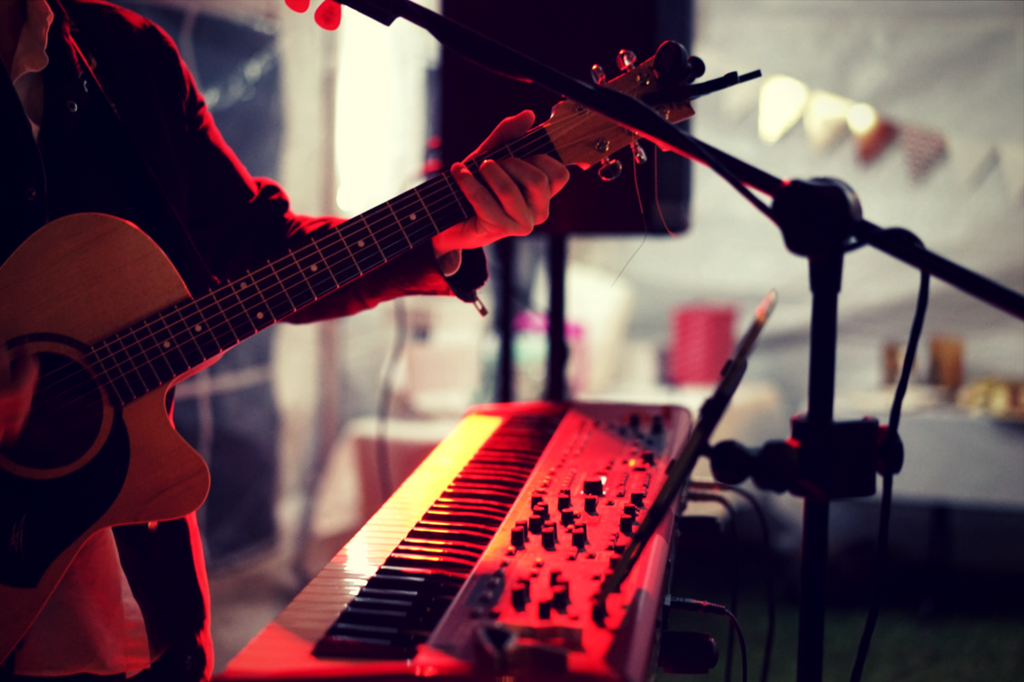 FRIDAY & SATURDAY: Dinner specials light up the dining room and live music rocks the bar from 9:30pm.
All day kitchen with $18 traditional or spicy parmas and $4.50 Coldstream apple cider pots!
FREE TRIVIA with Melbourne Trivia Company every week from 3pm. Register for the advanced trivia question here.